Looking for Pelvic Floor Physiotherapy?
Stop Coping and Start Healing Today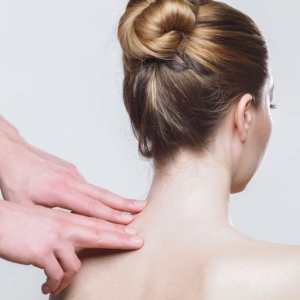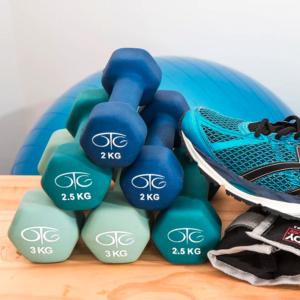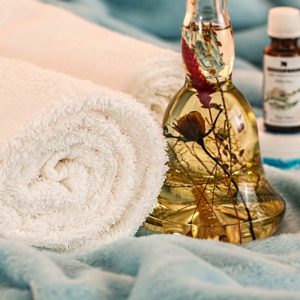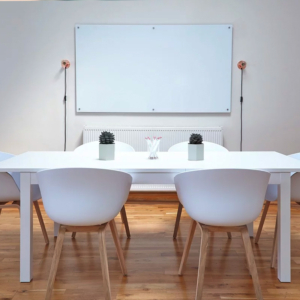 Book Online Today
KW Pelvic Health offers services in two different locations across Sourthern Ontario: Kitchener/Waterloo and St. Jacobs. We provide thorough and compassionate care to help every client lead an active lifestyle. Stop Coping and Start Healing today.




Non-Invasive Form of Treatment
Pelvic floor physiotherapy can be used as a non-invasive form of treatment for pelvic pain and incontinence. Recent literature has supported pelvic floor physiotherapy as the first line of defence in the treatment of incontinence*, and along with diet modification, is the first choice for treatment of interstitial cystisis/painful bladder syndrome.**
*2010 Cochrane Collaboration
**The American Urological Association 2010
Very Knowledgeable and personable staff!
– Jen Gulas
Do You Experience:
Stress, urge and/or mixed incontinence associated with pregnancy
Urinary frequency associated with pregnancy
Generalized and localized vulvar pain
Painful intercourse
Vaginismus
Painful bladder syndrome
Hip, low back and sacroiliac joint pain that has not responded to traditional care techniques