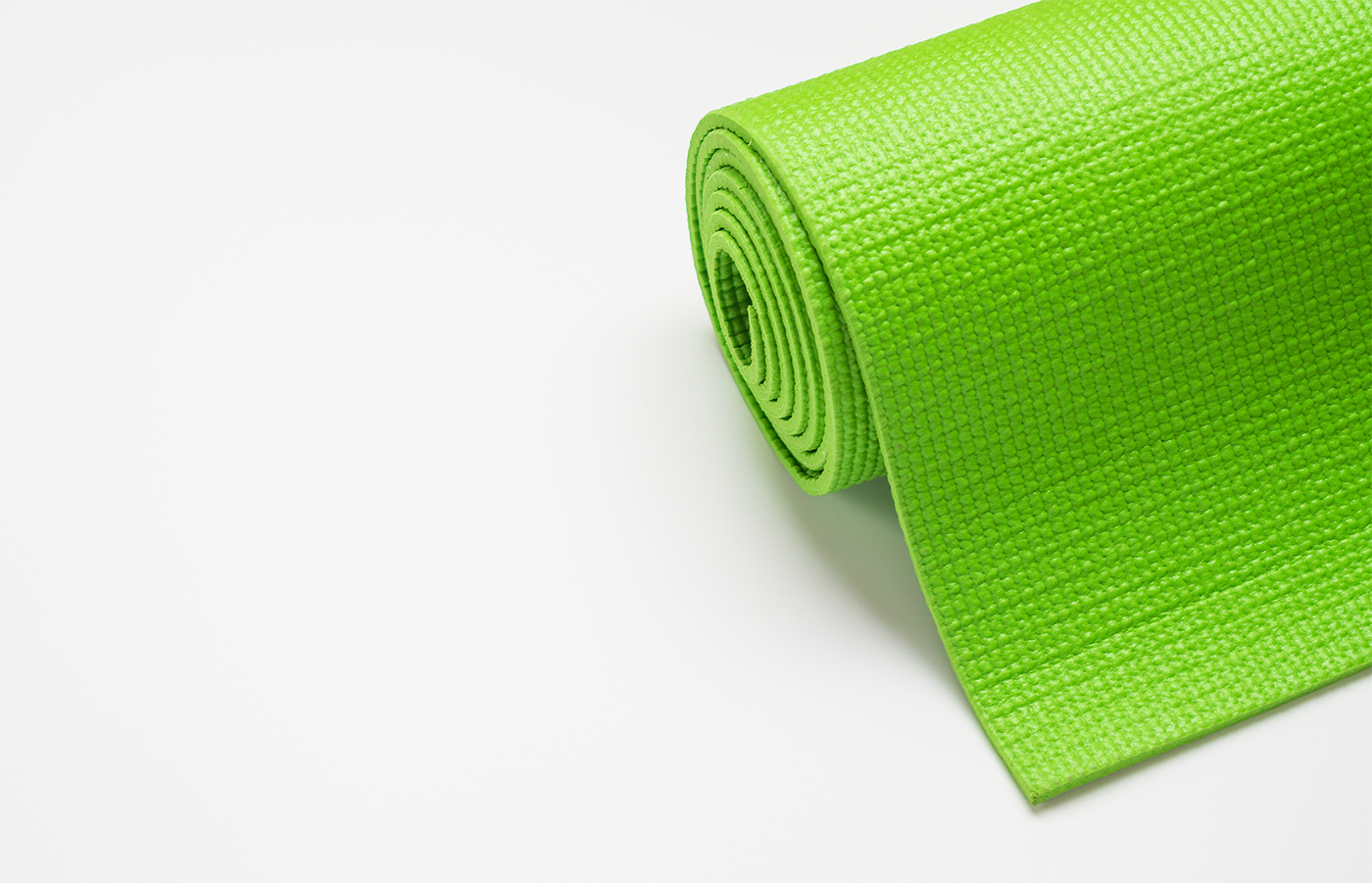 We Are Open
Book Now
Starting Monday June 1 we will be accepting both in person and virtual appointments.
Book an Appointment Online Today
KW Pelvic Health offers services in two different locations across Sourthern Ontario: Kitchener/Waterloo and St. Jacobs.
Stay Informed on Pelvic Health
Almost every person has been affected by the new policies and requirements due to COVID-19. Most of you will find
In the coming weeks/months you might be finding yourself around your house a bit more than usual. Maybe you aren't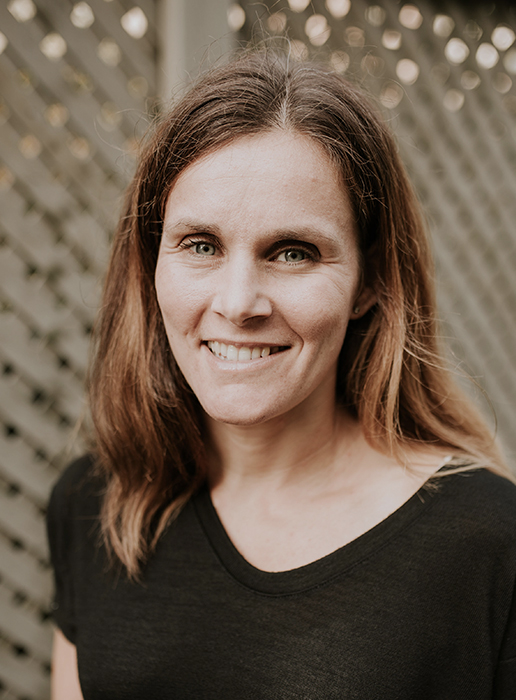 Beth Albert Halford
DPT, B.Kin, FCAMPT, CAFCI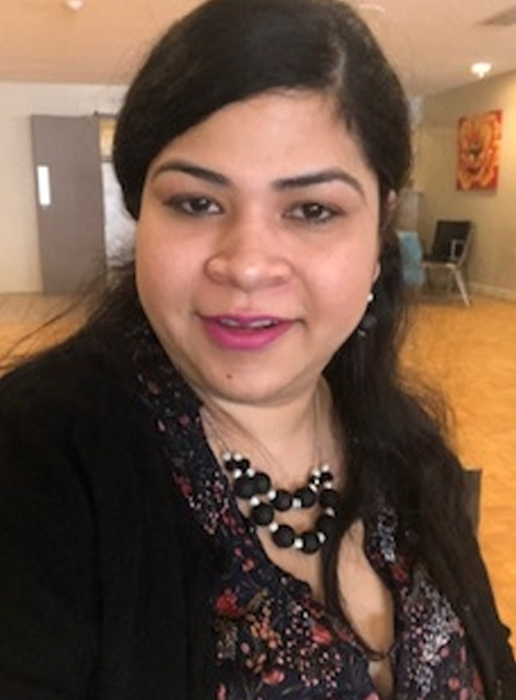 Chandni Chadha
Physiotherapist, PT, Pelvic Health Physiotherapist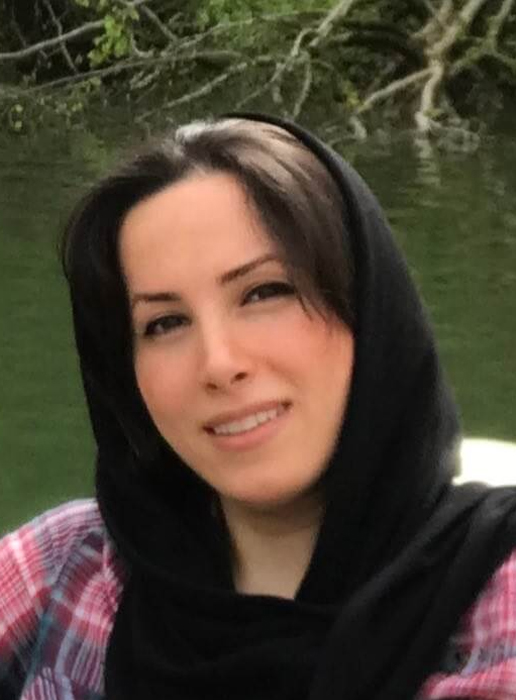 Soodeh Amjadi
Physiotherapist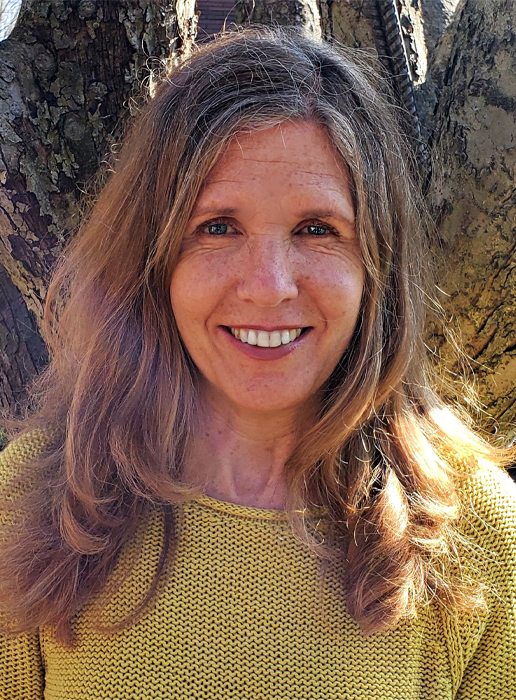 Stacy Foote
BASc Nutrition, MScPT, Pelvic Health Physiotherapist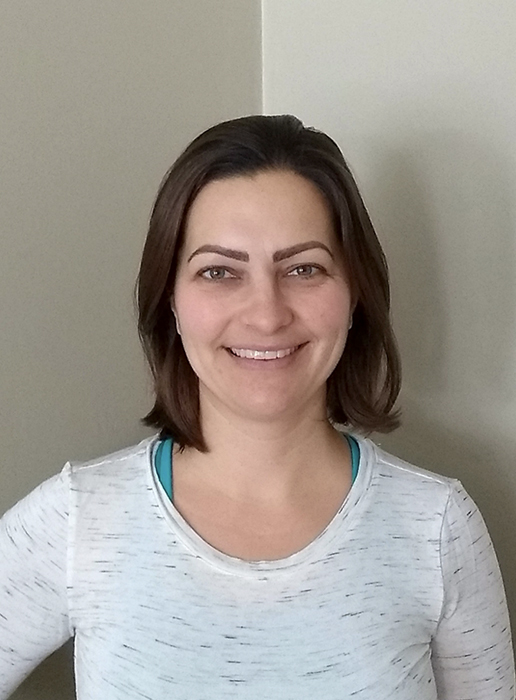 Natalie Fisk
PTA and Personal Trainer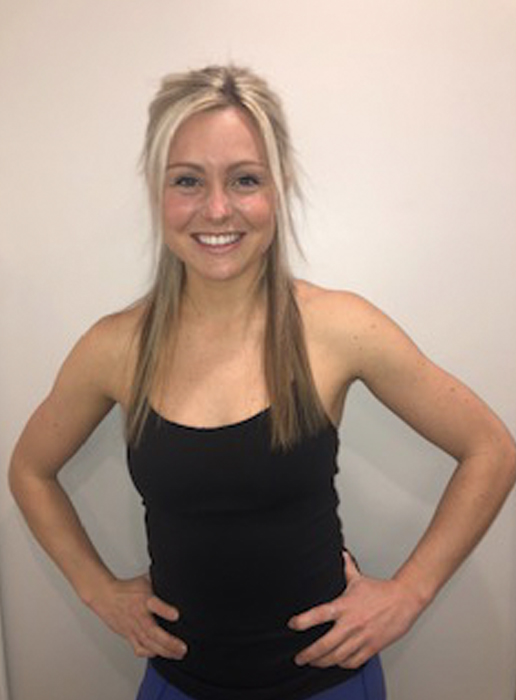 Kylie Sullivan
PTA; MScKin, BKin, Exercise Physiologist
Learn More about our team of compassionate professionals and how they can help you.