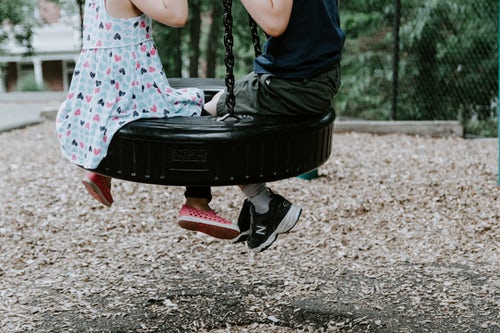 Paediatric pelvic floor physiotherapy is a sub specialty of pelvic floor physiotherapy.  We are excited to offer this service at our main location.  This physiotherapy treats children who suffer from pelvic floor conditions such as:
Enuresis (bedwetting)
Overactive bladder
Urge incontinence
Voiding postponement
Underactive bladder
Dysfunctional voiding
Stress incontinence
Vaginal reflux
Giggle incontinence
Increased daytime frequency
Bowel/bladder dysfunction
Fecal incontinence
This type of physio does NOT involve an internal exam but, uses biofeedback and muscle retraining to restore proper function.