Our Core Strong Beyond exercise class is a continuation of our Core Strong Program.  It is a 6-week full-body strengthening programming incorporating everything you've learned in the Core Strong Program.  It is a live-online class held weekly to help you maintain all the gains you've made and gives you the accountability to get your exercise in! Cost for the 6-week program is $60.  
Next session:  Tuesday evenings at 7pm starting October 6th
***This is not considered physiotherapy but we still need to make sure that this program is right for you!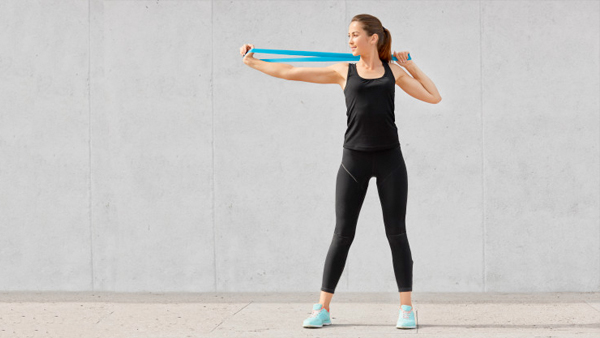 Interested in Signing Up?
Contact us now and we will get back to you as soon as possible.