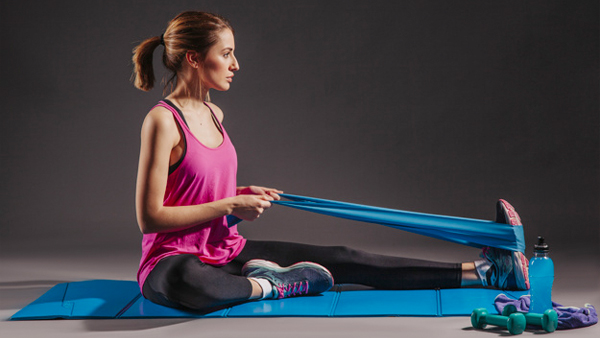 Core Strong 2 – At Home
Core strong 2 contains 3 videos using a combination of weights, bands, and balls to integrate what you've learned into more typical exercise.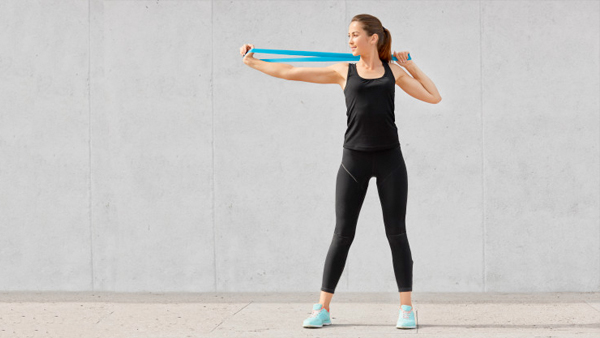 Core Strong Beyond
Our Core Strong Beyond exercise class is a continuation of our Core Strong Program. It is a 6-week full-body strengthening programming incorporating everything you've learned.