If your schedule doesn't allow you to join one of our Core Strong Classes, you can work at your own pace, at home with our Core Strong at Home program.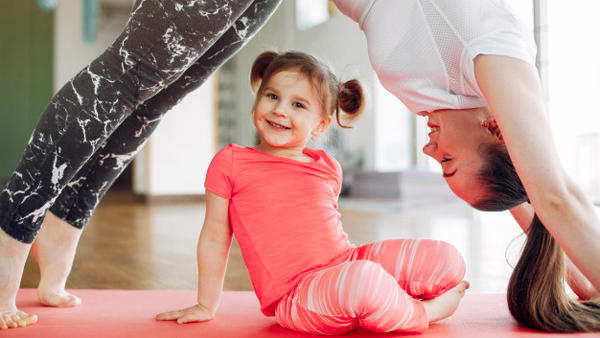 Core Strong 1
Our 6 Week course will help your body develop and build strength, stability, and functionality. The program is structured around progressive learning with each week building on the foundation of the prior week. We offer this program exclusively online, if you have any questions feel free to contact us here at KW Pelvic Health. The program is designed for those who are unable to attend classes either due to physical location or if our studio is closed. This program is NOT CONSIDERED PHYSIOTHERAPY.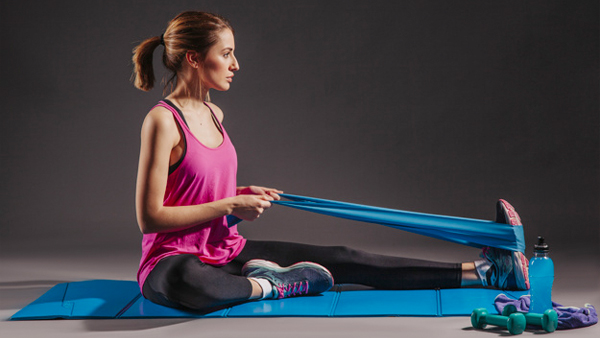 Core Strong 2
If you have not completed Core Strong 1 we highly suggest you purchase it before purchasing Core Strong 2. Now that you have your foundation built from Core Strong 1 you can move on to Core Strong 2. Core strong 2 contains 3 videos using a combination of weights, bands, and balls to integrate what you've learned into more typical exercise. Customize to the time you have (5 minutes minimum!) to put workouts together or repeat several times. This program is NOT CONSIDERED PHYSIOTHERAPY.